Inaash's Holiday Sale
Don't miss out!
Elevate your holiday spirit with Inaash's exclusive December sale on selected items, featuring the exquisite touch of Palestinian embroidery and tatreez.
Shop Now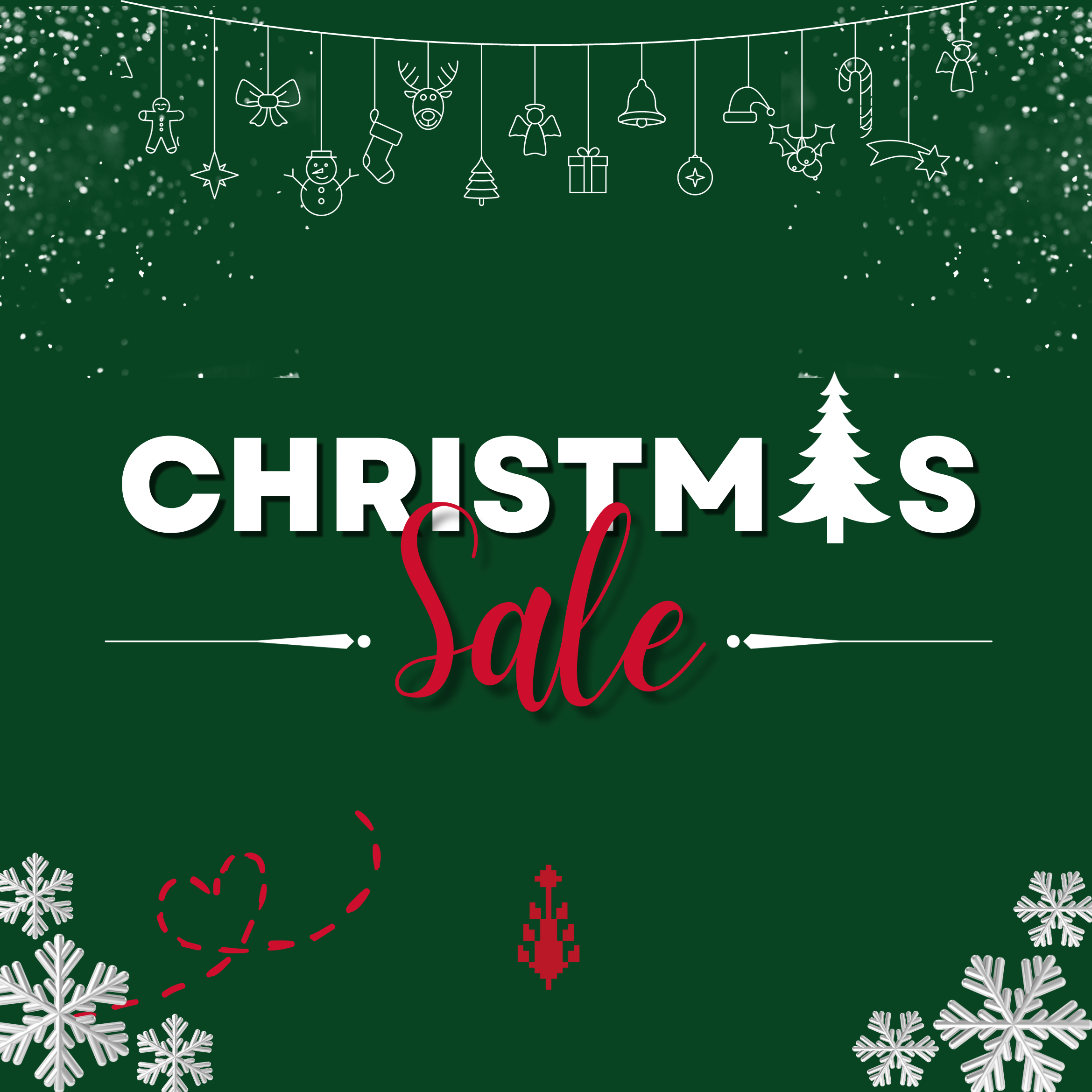 New Arrivals
The latest products from our embroiderers.
Make a Difference: Help Inaash Empower Women in Need
Inaash, a beacon of empowerment for Palestinian women, uses traditional embroidery to preserve heritage. Amidst challenges, they invite support to sustain their vital mission.
Read More